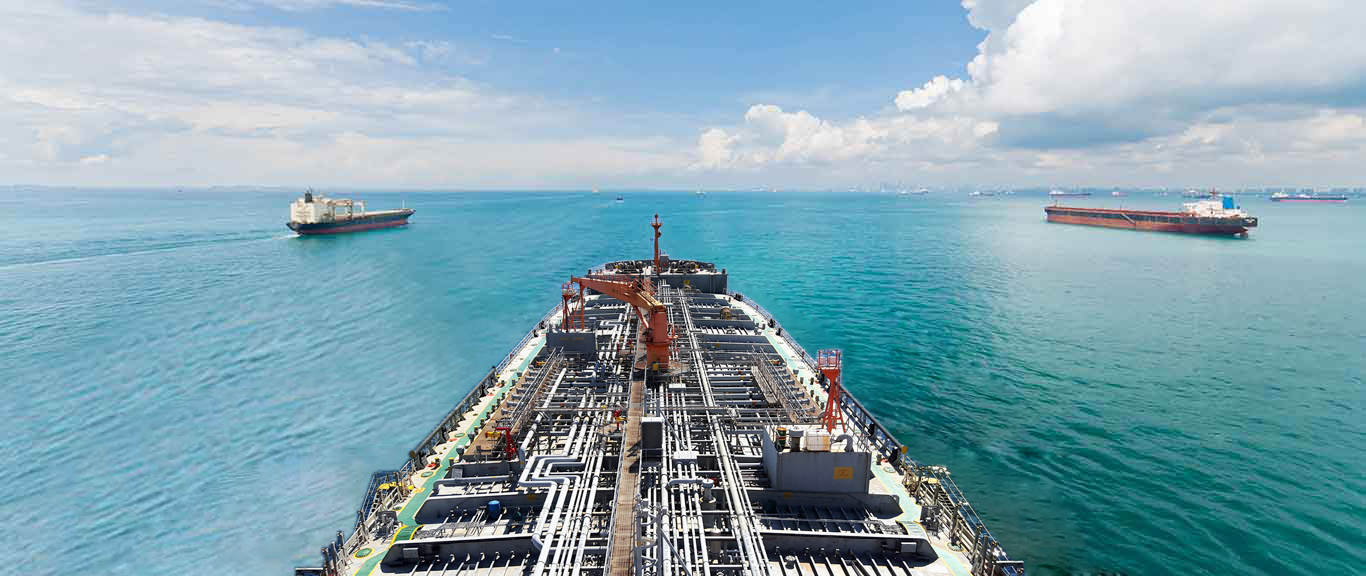 About Us
Vision
To be recognized as a Next Generation Premier Ship Manager setting Industry standards and to develop innovative solutions in asset management services to contribute to the shipping industry ensuring Zero Incidents, Zero Injuries and Zero Pollution and ensuring commercial excellence.
Mission
To be a ship management company providing sincere, transparent ship management and support solutions to the ship owners for safe, reliable, sustainable & cost effective management of their assets ensuring increased profitability.
To provide the highest level of service to our customers, in order to build a transparent, trustworthy and long lasting relationship.
To be a reliable partner sustaining excellence and constantly striving to improve our competencies.
Values
Integrity is the core value that will define our organization and the way we do or deliver our business at all times – during period of success as well as during challenging times. As an organization, we will never associate or be a party in any unethical or corrupt dealing or practice.
Transparency – We believe in being proactive, direct and honest in our communications with all stakeholders. We consider transparency a critical factor in building lasting relationships.
Safety is our business as well as our commitment and future. It is paramount in everything we do. We continuously work towards setting new industry standards in safety of people and environment.
Respect We believe that respect is the foundation of a good organization. At CMVPL, all our actions are driven by respect towards self, people and environment. As a company working in diverse geographies, we respect the diversity of culture and ideas; we also respect and comply with laws and regulations in different regions.
Empowerment We believe in empowering people with courage, freedom and confidence to take right decisions.
We encourage Our team members to be accountable for their actions even when they commit mistakes. We believe that constructive learning from mistakes is the best way of improving and empowering oneself and the organization.
By living the CMVPL VALUES, we aspire to set a high standard of excellence worldwide.