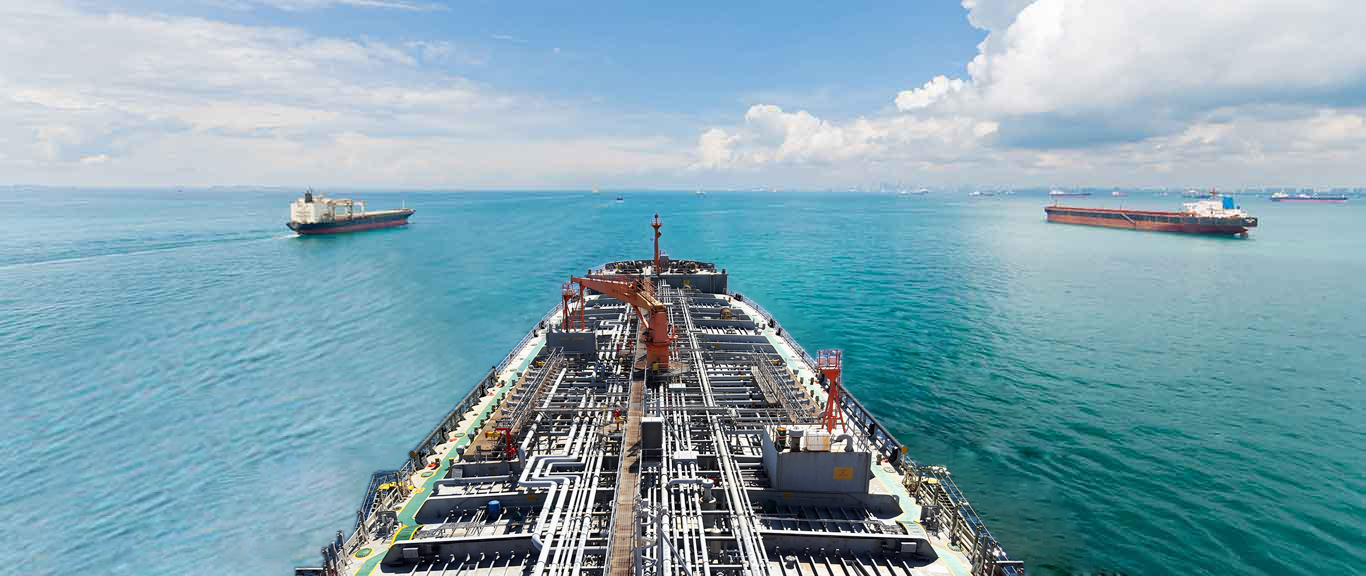 Environmental Policy
Environment Protection shall be one of our highest priorities and shall undertake to implement all possible, reasonable and practicable actions to prevent any type of pollution.
To achieve these we shall :
Examine Company and ship working practices/ activities and to identify aspect /impact establish safeguards against such aspects which may have an adverse impacts on our environment.

Ensure that all vessels comply with all applicable mandatory rules and other regulations.

Ensure adequate resources and shore-based support provided to the vessels.

Employ competent and qualified personnel.

Provide training for employees to enable them to achieve company objectives and targets.

Continuously improve skills of employees.

Monitor performance of company, ships and the employees.

Disseminate the Environment related information to the vessels.

Develop, maintain and exercise Contingency / Emergency response plans.

Proactively approach and manage Environment related issues.

Regularly review and continually improve the Environment Management System.

Zero Tolerance towards any non-compliance or breach of environmental regulations.

Provide regular training to all personnel on the compliance to environmental policy, procedures and consequences of non-compliance.

Ensure all records are accurately maintained as required by the regulations.

Encourage open reporting in a transparent manner without fear of repercussion.